uPrint® & uPrint + ®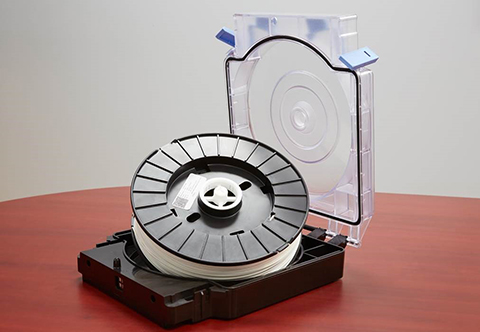 Argyle offers an OEM alternative for Stratasys® uPrint® 3D Printers. ABS P430 (M-Type) material and Break Away Support material are available to save machine owners significantly in consumable costs. Argyle spools are 56 (cu in), 85% larger than standard uPrint® 30 (cu in) spools, however they can be reloaded in standard uPrint® spool holders/cassettes. They run seamlessly with the included Dongle Repair Device (DRD).
Enjoy the convenience of running larger spools with fewer reloads, plus print in color on all uPrint® Printers! The 100% money back guarantee and one spool minimum purchase quantity makes this an easy decision.